I ran the Pocatello marathon the first time in 2013. I posted my recap here. I went back to run the Pocatello marathon again in 2014. I wasn't really intending to run it again but my schedule aligned so that I happened to be there on marathon weekend. Of course, I couldn't pass that up.
A few thoughts in addition to what I posted previously:
Pocatello has a running store now, Pocatello Running Co
The marathon is still run incredibly well. The logistics are fantastic. The race swag is fantastic (a nice Adidas bag, cool tech tee [in a new color], a 5lb bag of potatoes [seriously] and more!)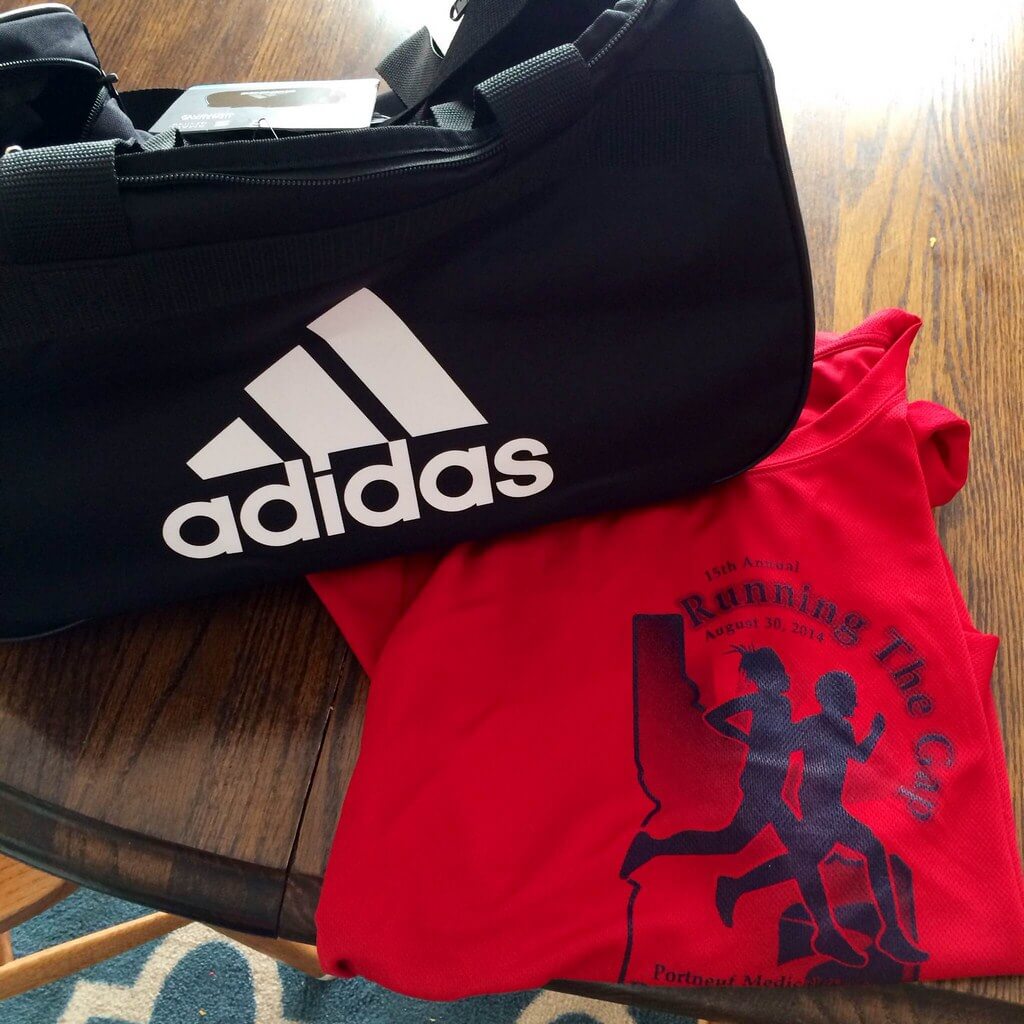 I think it speaks volumes that I can return on consecutive years and still expect a high quality event both times. Also, there were quite a few fellow marathon maniacs at the race. Marathon maniacs run a lot of marathons. It shows how good this marathon is that the maniacs keep coming back in good numbers, especially considering Pocatello isn't as easy to travel to as other marathons (you likely have to fly into the Salt Lake City or the Idaho Falls airports and drive to Pocatello).
The weather was really nice this year. It was cool in the morning, not too warm at the end.
The small hill at mile 21 didn't seem so bad this year. Maybe because I knew it was there or maybe because I had recently done the Tahoe Rim Trail 50 miler.
The announcers at the finish line were really nice and were doing giveaways. They hooked me up with a nice water bottle and gave my kids cowbells. You always need more cowbell [Christopher Walken voice].
How was my race? I missed my PR by 50 seconds, lol. I would have been upset except I knew that I gave this race all I had. So… no regrets.