Don't get caught up in the drudgery of training.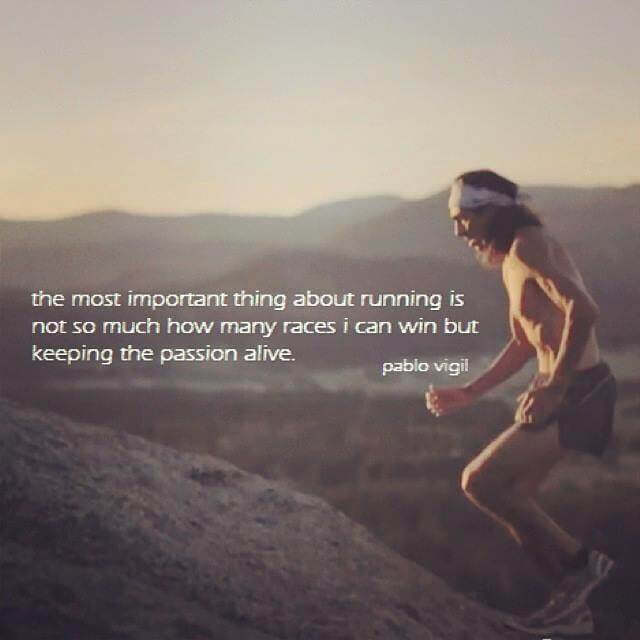 It's not always about race day, the medals, the official times, and everything that comes with it.
You can enjoy the journey of your day to day training. I recently shared pictures of a run I did in the mountains. This could have been an ordinary weekend long run. Instead it was full of beautiful scenery, an epic summit, some wildlife, and even some hikers to cheer us on.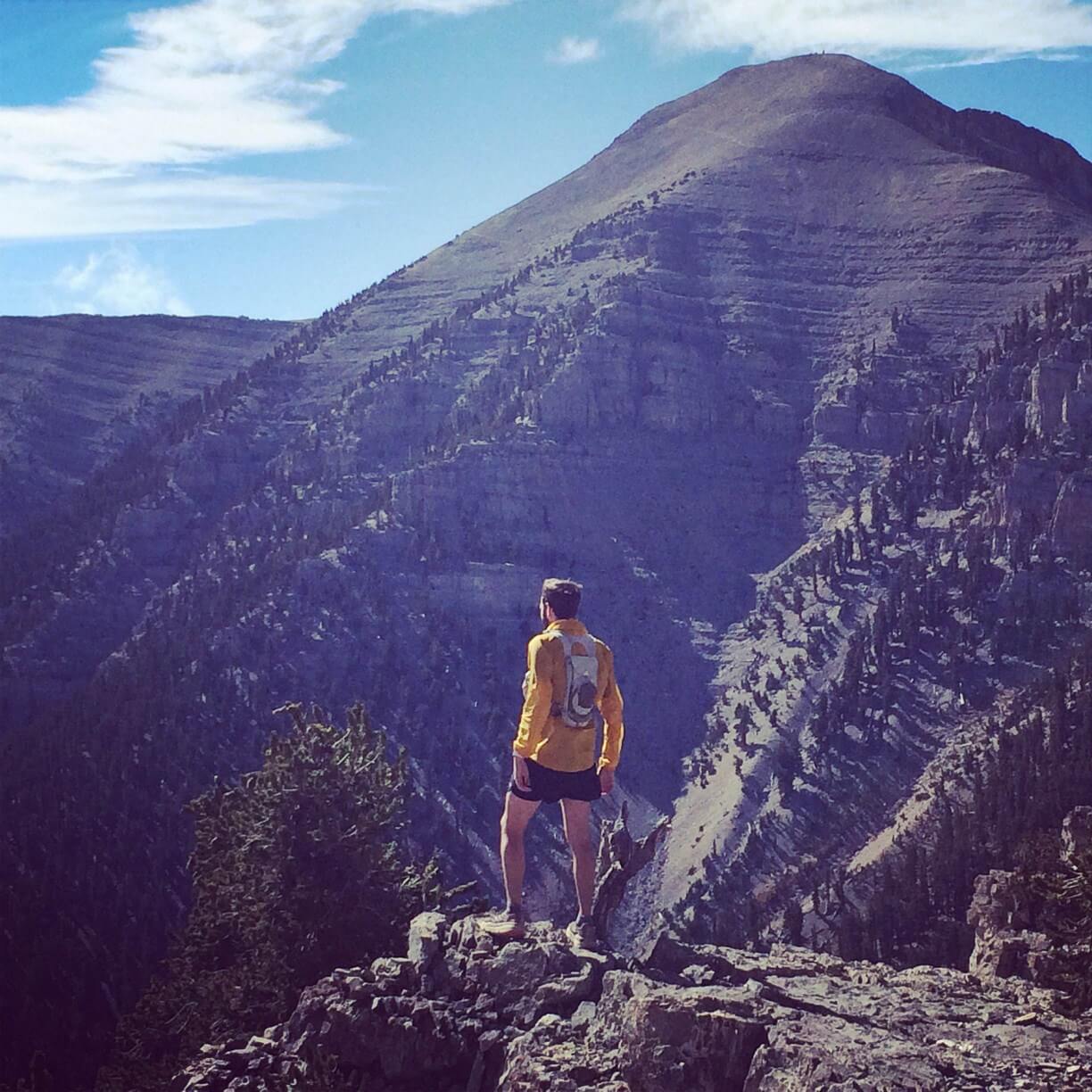 Here are some ideas to spice up your running:
If you're bored of the roads, go trail running.
Explore new routes on the road or trails. This is one of my favorite things to do. Search for other peoples' preferred routes in your area.
Spend a run experimenting with form.
Spend a run mixing up speeds and hills.
Go get a track workout in.
Try some new shoes. Some stores let you demo shoes (Pro tip: Listen to Paolo Nutini's song "New Shoes" while you do this).
Try using a heart rate monitor in training.
Focus on breathing techniques during a session.
Try new pre, post, or mid-workout fuel.
Throw in some parkour during your run. I noticed during a trail run with one of my kids that she jumped off every larger rock we came across. She wasn't out there to "train." She was just having fun. Doing this can bring out the kid in you. Just try not to hurt yourself, hehe.
Try some new music, new audiobook, or podcast while you run.
OR, ditch the audio devices. In fact, ditch all the electronics and just go tech-free.
Bring your dog on your run.
Run with a friend or a running group. Try meeting some new people.
Focus on your running cadence or turnover.
Try some new cross-training.
Add something to your overall workout like planks or yoga.
Change up your diet and so what that does for your training (hopefully this involves eating better but you can see what donuts do to your run times, hehe).
Volunteer at an event.
Pick up a cause.
Start a running journal, like DailyMile.
If you're a day runner, try running at night and vice versa. Be safe, like bringing headlamp, reflective gear, or staying with a group.
If you aren't a numbers person, start taking a look at your stats and see what you can learn and/or improve on.
Try running for time instead of miles or vice versa.
Try new gear.
Involve running in your vacation.
New running outfit.
Check out new running blogs (in addition to this one ;), running movies, or books.
Try new terrain. Go to the mountains, beaches, desert, forest, etc.
And… if it just isn't happening. Try taking a break but hopefully not too long. 🙂