When I first looked at the elevation profile for the Capitol Reef 50 miler, with its 6,700 ft of gain and 8,600 ft of vertical loss, I felt that it would be easier than the Bryce Canyon 50 miler I had recently completed. I was so wrong!
This race takes place near the beautiful Capitol Reef National Park. If you decide to participate in this event, make sure you plan some time to enjoy the park and its hikes.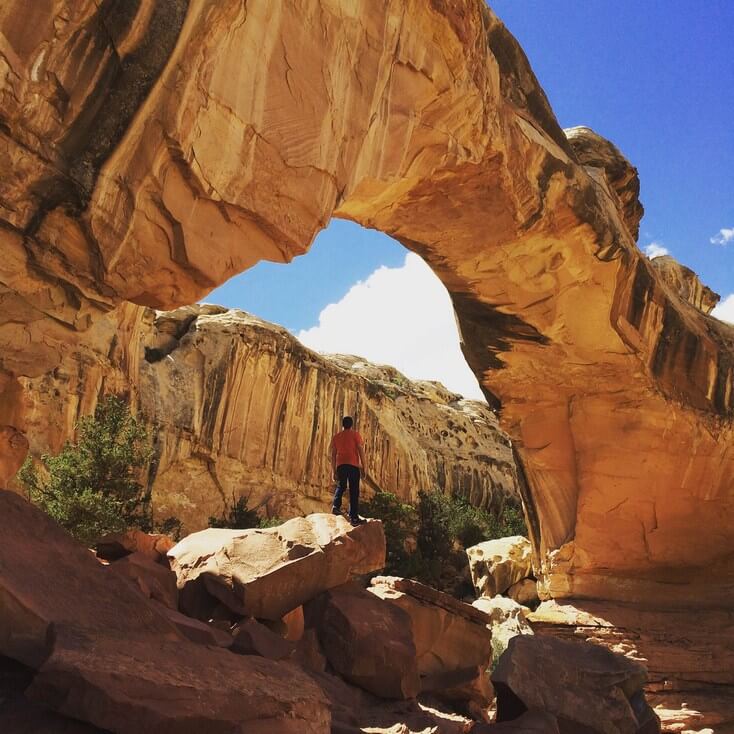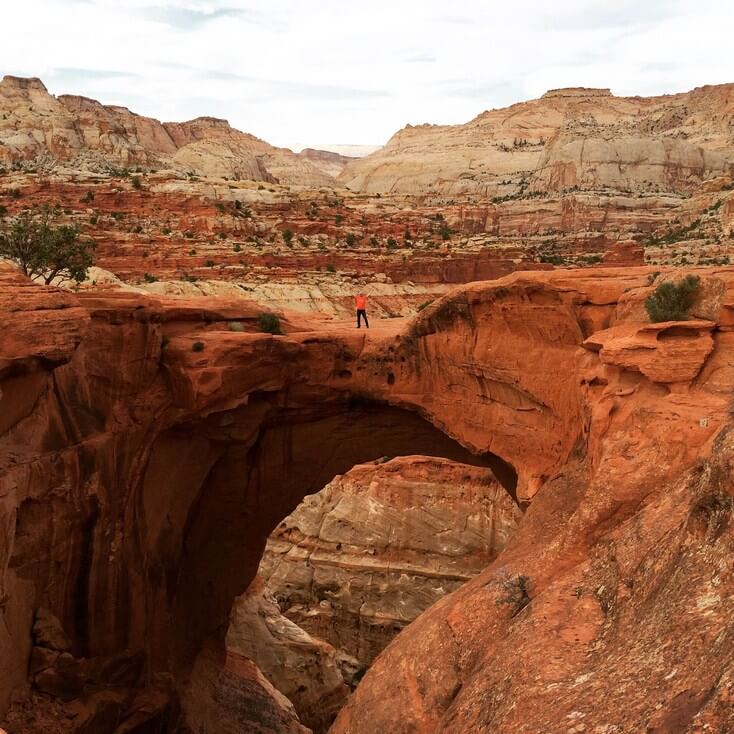 The camping near the event provided great views too.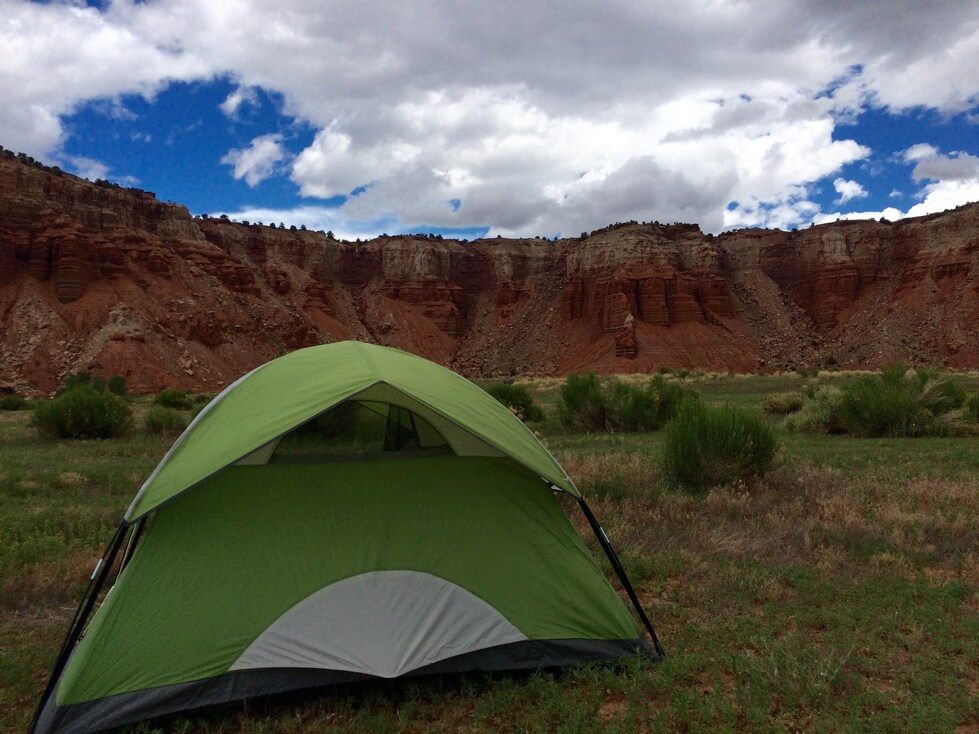 Early Saturday morning, we shuttled to the start. The early morning temperatures were chilly and I hoped it wouldn't get too warm later in the day.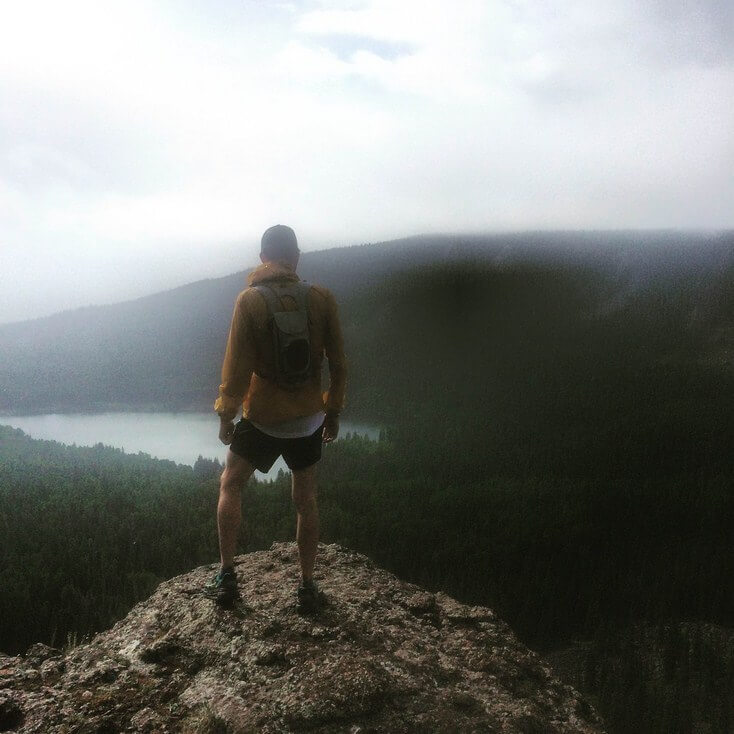 For the first 10 miles we climbed quite a bit, including one rocky climb that was about 1,000 ft climb over a mile. We were taken to the top of Aquarius plateau, the tallest plateau in North America, at over 11,000 ft. The views were amazing. We ran through forests of aspens and grassy meadows. We were treated to mountain lakes and river crossings. There were moments where the course would take us along the rim of the plateau to see amazing views over great distances.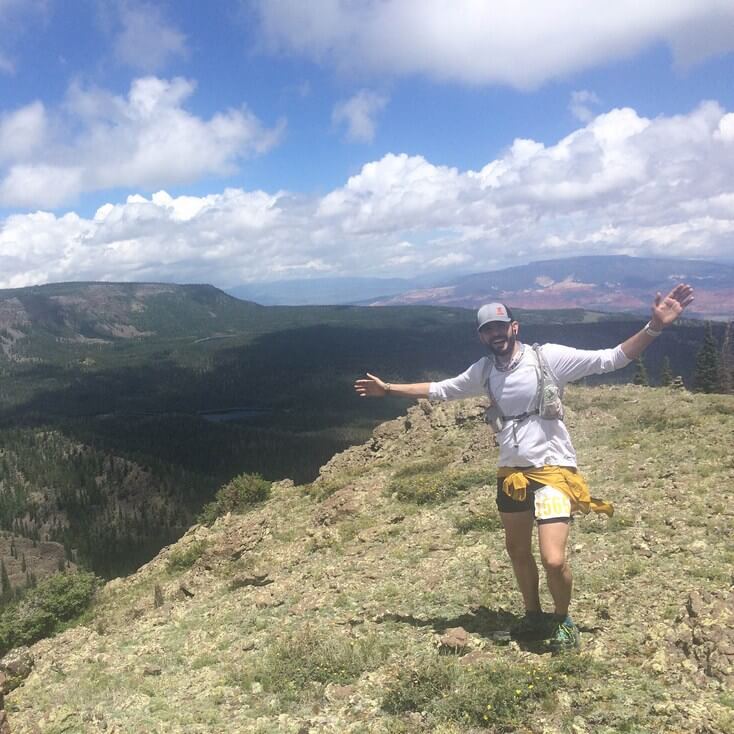 Now, why was this course so brutal?
There were significant climbs. These mountain ultras have plenty of climbing and this one is no exception. Even late in the race, there's still a few little steep ones near the end when I was hoping it would be, "all downhill from here."
You spend a lot of time at altitude. Some courses you climb and go back down. This course has you climb and continue to run at that altitude. Fortunately, I didn't get altitude sickness (although I heard about some that did). Still, running at that altitude for someone that lives at an altitude just over 2,000 feet really fatigued me as the race wore on.
The course is very rugged and technical. There were a lot of large rocks. This made it difficult to run at times. You really had to pay attention and be aware of every step. Also, there were many times when the trail was not clear. I had to find the next flag, cairn, or trail marker to know where to go next. This delayed me many times. Sometimes it was advantageous to travel with other runners because you would have many eyes looking for markers. It was true backcountry trail running.
This was the first year for this race and many of the runners I chatted with were surprised by its difficulty.
I felt like I was doing well throughout the beginning of the race. It was tough but I was cruising along. I really enjoyed chatting with so many experienced Utah runners out there. As the race wore on, I became really fatigued. I struggled but I hung in there. I remember pushing along with another runner that was struggling and we commented how nobody was catching up to us. Everyone was struggling!
I hit a low point after mile 37. I was feeling cooked and it didn't help that the mosquitoes would bother me when I slowed down. I used a long sleeve white shirt, a bug band, and bug spray and those bugs still loved me! Once I got to the aid station at mile 44, I just wanted to be done. Maybe it was the fact that I was returning to lower altitude but things start to click again mentally and physically, and I was able to run well to the end.
Personally, I thought I had a poor race but to my surprise, I had come in 14th place! I was so happy to be done. It was a humbling experience.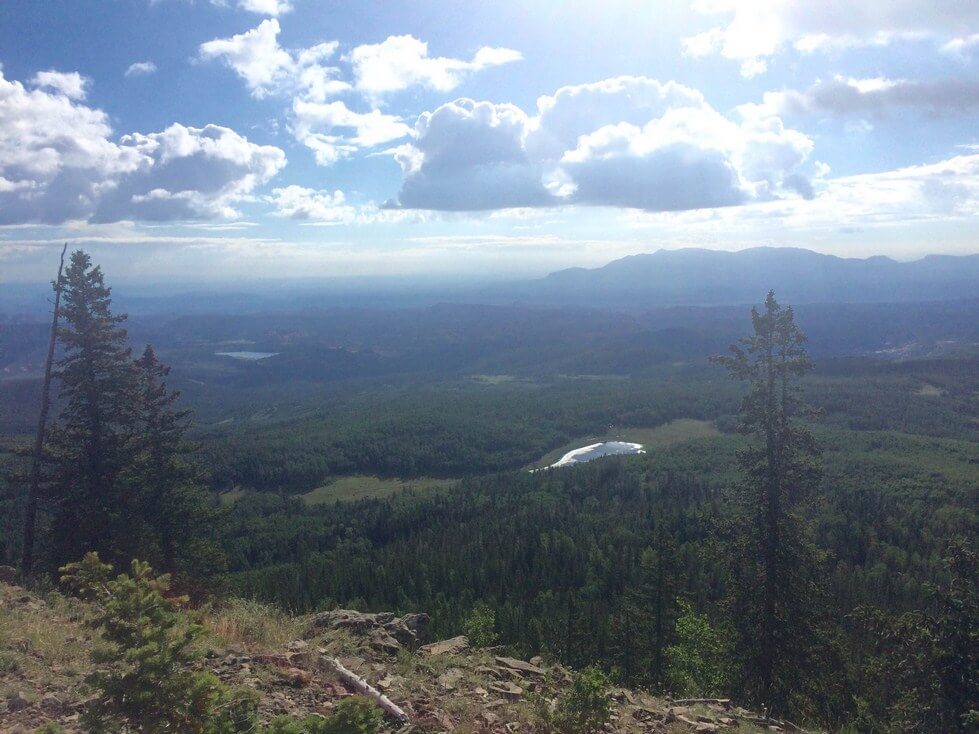 Gear: Hoka One One Challenger shoes, Injinji trail socks, North Face Better than Naked shorts, Champion tech shirt from Target (aww yeah!), Patagonia Houdini jacket, Nathan Hydration pack, TAUR trucker hat.
Nutrition: Nuun Hydration, GU Roctane, Mama Chia, Coca-Cola, and some fruit from aid stations.